Diagnosis Mandate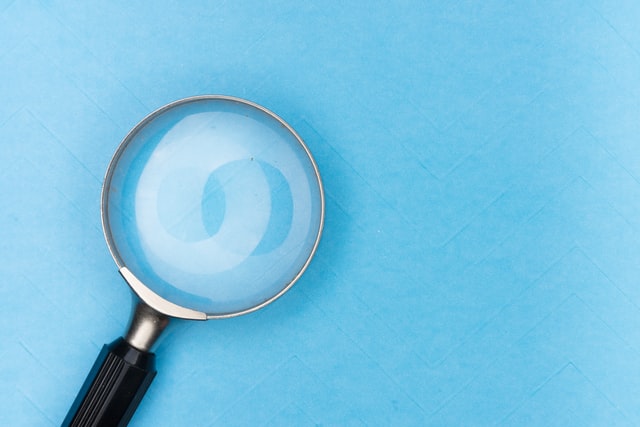 A diagnosis mandate is a short term missions of investigation (usually one to five days) to:
Examine the circumstances of your operational issue
Determine its root causes.
Propose correction/enhancement actions to address its causes (or to mitigate the risk).
Depending on the circumstances (routine or exceptional), it can be done at a fixed price or by the time spent.
Sample Missions
Assess the operational risks on a key process (client on-boarding, AML screening of customer transactions).
Find and address the "bug" that prevents a Compliance project to meet its objectives.
Assist the IT department to determine the human/technical causes of a security breach.
Determine why users are unhappy with a new procedure or application.
Find a solution to recurrent errors or exceptions in Operations processes.
Approach
The purpose of a diagnosis mandate is to uncover facts or risks that were not known.
Our investigations are therfore not limited to interviews.
They involve a hands-on approach, usually with a on-site visit.
The recommend actions aim to bring measurable results.